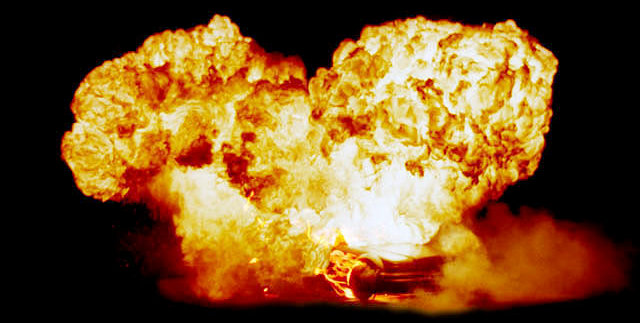 Attention People of New York City:
Hello.  This is your man Dave Hill writing to let you know that if you want to get your ass beaten down by hot rock played by aging white guys who don't give a crap about anything basically, you have just hit a street called Easy because my hot rock band Valley Lodge will be firing up the asskicking machine once again this Saturday night, which is to say May 24, 2014, at the Rock Shop over there in Brooklyn.  We are the best band.  Check out a few videos for our hot jams here, here, or here, dammit.
Anyway, it is important to note that after two or three weeks of inner turmoil, lineup changes, and procedures both cosmetic and invasive, the band has once again returned to its classic lineup of me, Rob Pfeiffer, Eddie Eyeball, and Phil Costello.  We are going to play all the hits, including our newest hit "Go", which is also the theme song to the popular program Last Week Tonight with John Oliver on HBO.  So there.  We will be joined by two sweet bands on Saturday night, Oxen Free and Pavelle.  They will both play before us and then we will burn the place down after that with our scorching hot rock that basically no one can handle.  We are also on iTunes and a lot of chicks want to make out with us and you can ask anyone.  Okay, hope to see you Saturday.
Still street,
Dave Hill

Hi. It's Dave again. Anyway, as (hopefully) many of you are aware, I recently started hosting my own radio show, the Goddamn Dave Hill Show, on WFMU, the popular independent radio station. As part of each show, I play a handful of what I consider to be some of the greatest hot rock jams of all-time. And now, through the magic of Spotify, you can crank up each week's playlist in the privacy of your own home (or wherever you feel like cranking it up). I've embedded the playlist from my debut episode (featuring guests Dick Cavett, Philip H. Anselmo, Jon Benjamin, and Doug Gillard) above. You can check out other playlists by going to my profile on Spotify. I've got a bunch up already and hope to have the rest up as soon as I can remove the rest of this duct tape. I hope you enjoy the hot rock jams.
Still street,
Dave Hill

I meant to mention this earlier, but a brief essay I wrote has been included in the fantastic new book Greenwich Village Stories: A Collection Memories by Judith Stonehill. As hinted at in the title, the book is a collection of memories about Greenwich Village, the popular Manhattan neighborhood. Other people contributing pieces to the book include Calvin Trillin, Malcolm Gladwell, Ed Koch, Mario Batali, Simon Doonan, Lou Reed, Brooke Shields, and a bunch of other people I can't believe they let me be in a book with. Check it out and then totally but it here if you like good books that will eventually lead to sex probably.
Thanks,
Dave Hill
As hinted at in the subject line, this past Tuesday's (May 13, 2014 for all you calendar buffs) Goddamn Dave Hill Show is up and ready to stream like the wind right here.  My guests include talk show legend and American treasure Dick Cavett, artist and illustrator Danny Hellman, and Andy Shernoff from the Dictators.  And then a bunch of other stuff happens besides that.  In short, this one pretty much has everything.  Listen here.  And, hey, why not subscribe to the Goddamn Dave Hill Show on iTunes here while you're at it.  That would be so great.
Happy Sunday,
Dave Hill