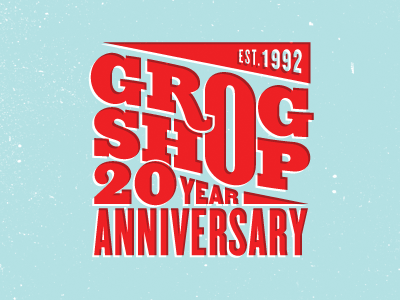 Today I write to you from the guest bedroom in my sister's house, which she is definitely going to have to air out for a long, long time after my visit. If you are in Cleveland or its magical surrounding areas, I encourage/beg you to attend my show tonight at the Grog Shop at 7:30pm. I will be doing my popular nightclub act along with excellent Cleveland comedy men Mike Polk and Ramon Rivas and it is going to be so incredible you will probably shit your pants or something. I don't even know. Afterward, I am going to sign butts and stuff in the parking lot. In short, this is going to be a classy night and I'd love for you to come.
Still street,
Dave Hill

As many of you are aware, in addition to my unstoppable show business career, I am also the frontman for one of the greatest rock bands of all-time, Valley Lodge. Other the past forever or so, we have been recording our third album, which will finally be unleashed on the masses this summer. In the meantime, you can get a taste of the heat to come by listening to "Go", one of my personal favorites from the album and also the soundtrack to summer 2013 (you know, if you want), above. I hope you enjoy it so much. Also, that is a picture of some crazy dogs that I took. They seemed really fun.
Yours in rock,
Dave Hill

Hi. How are you? I'm incredible. Thanks so much for asking. Anyway, recently I was asked to write about the popular New Jersey-based band Bon Jovi for noted journalist Michael Azerrad's new jam the Talkhouse. Rather than go into detail about the whole thing here, I will simply encourage you to go read the whole thing right here immediately. I hope you enjoy it so much.
Still street,
Dave Hill

Hi. How are you? I'm really great. Thanks so much for asking. Anyway, I am excited to the point of practically having a seizure to announce that my webstore is finally up and running thanks to the fine folks at Blue Collar Distro. Now you can get Dave Hill's Podcasting Incident shirts, Witch Taint shirts and hoodies, and Dangerous Snakes Who Hate Bullshit (my street gang, dammit!) shirts. I'm going to add more sweet stuff over time (like, soon!), but there's tons of sweet stuff ready to go now. Check it out and load up on the greatest shirts and hoodies of all-time right here! Pretty much every shirt and hoodie in my store makes for a perfect gift for every occasion (birthdays, bar mitzvahs, funerals, you name it!) and will also totally get laid if you decide to buy any of that stuff for yourself. In short, you really can't lose on this one! Okay, great, thanks!
Still street,
Dave Hill